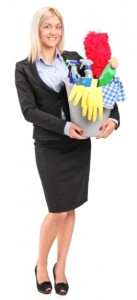 During the past year, I have seen a steady increase in the Orlando area for commercial cleaning services. Especially encouraging, many of these new customers are increasing their number of service days — a definite confirmation of the economic upswing in Central Florida. For instance, during the hard times, many business owners and managers reduced weekly services from 5 days per week to just 3. This of course put an added load on their employees since they are expected to pick up the slack by performing many of the janitorial tasks themselves. So, going back to a full service schedule is good news for all of us!
This recent article confirms the trend I've been experiencing.
More than 3.5 million Canadians and 1.6 million Brazilians visited Florida last year, "up solidly from the prior year," the forecast says. The top destinations were again Orlando and Miami.

Wells Fargo senior economist Mark Vitner said the surge in overseas visitors is one reason Orlando and Miami bounced back sooner than other parts of the state.

Vitner is less cheery about Florida's labor market and its lazy income growth.

The statewide jobless rate has been steadily improving, but that's largely been driven by hiring in the state's lowest-paying industries. Restaurants, hotels and tourist attractions added about 40,500 jobs in the past year, with restaurants leading the way.

Tourism accounts for about 10 percent of the state's economy. The statewide unemployment rate in March was 7.5 percent. For Metro Orlando, it was 6.6 percent.

"While serious efforts have been made to diversify Florida's economy, and many have been successful, the growth of higher paying jobs continues to lag behind," the forecast says.

Vitner also said it appears that many employers in both Florida and across the country are adding part-time workers – perhaps to test customer demand or avoid possible cost increases associated with new health-insurance requirements….More at Florida economy's bounce-back is real, report says – Orlando Sentinel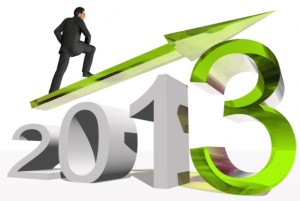 For Image One, the increase in janitorial customers also means that we need to bring on more folks to service those accounts. These workers include cleaning staff, operations, support and sales. It's an economic growth cycle for the Orlando area that we are pleased to be a part of and is certainly a win-win situation for all of us!